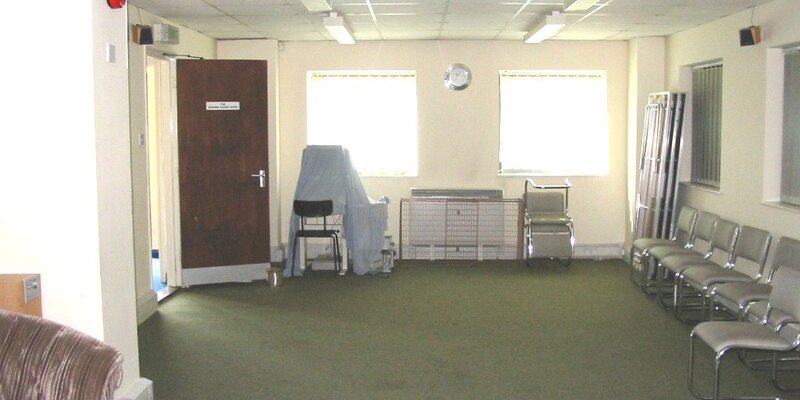 Creative Arts and Cultural Centre
The Children Second Chance work with come from three main backgrounds in roughly equal proportions.
They may have been abused (sexually, physically or mentally), come from a poverty stricken background (almost always an inner city area), may have learning difficulties. Sometimes, experiencing all three backgrounds! These children carry their disability on the inside; they do not always generate sympathy from those they meet.
Second Chance consider them to be amongst the most disadvantaged group of people in Britain today. One of the Charity's mottos is: Changing the world....one child at a time!
Our Portsmouth centre is situated in the third most impoverished ward in Britain. We are opening a Creative Arts and Cultural Centre which involves adapting our Second Chance House into suitable facilities. We are well into the fabric of the place, windows and doors replaced walls painted, laminate floor about to go down, mirrors ordered.

The local Rotary Club have funded this phase and have promised a further £10,000 towards musical instruments and equipment. We have someone that can manage and run this but we need to organise finance for their salary. This position is the most important piece of the jigsaw as the children most often have behavioral problems and are completely disengaged from the system – it's all about relationships and mentoring.

We plan to empty the basement of the building and convert into the music area with practice rooms and recording equipment etc. The middle floor will have a dance studio and a The Edward Davis Room, Practice Room, Conference, facilities, reception multipurpose room, the top floor is already finished and contains toilet and shower facilities with offices, and a flat for independent living skills training.