Fishing Lodge We need to raise £150k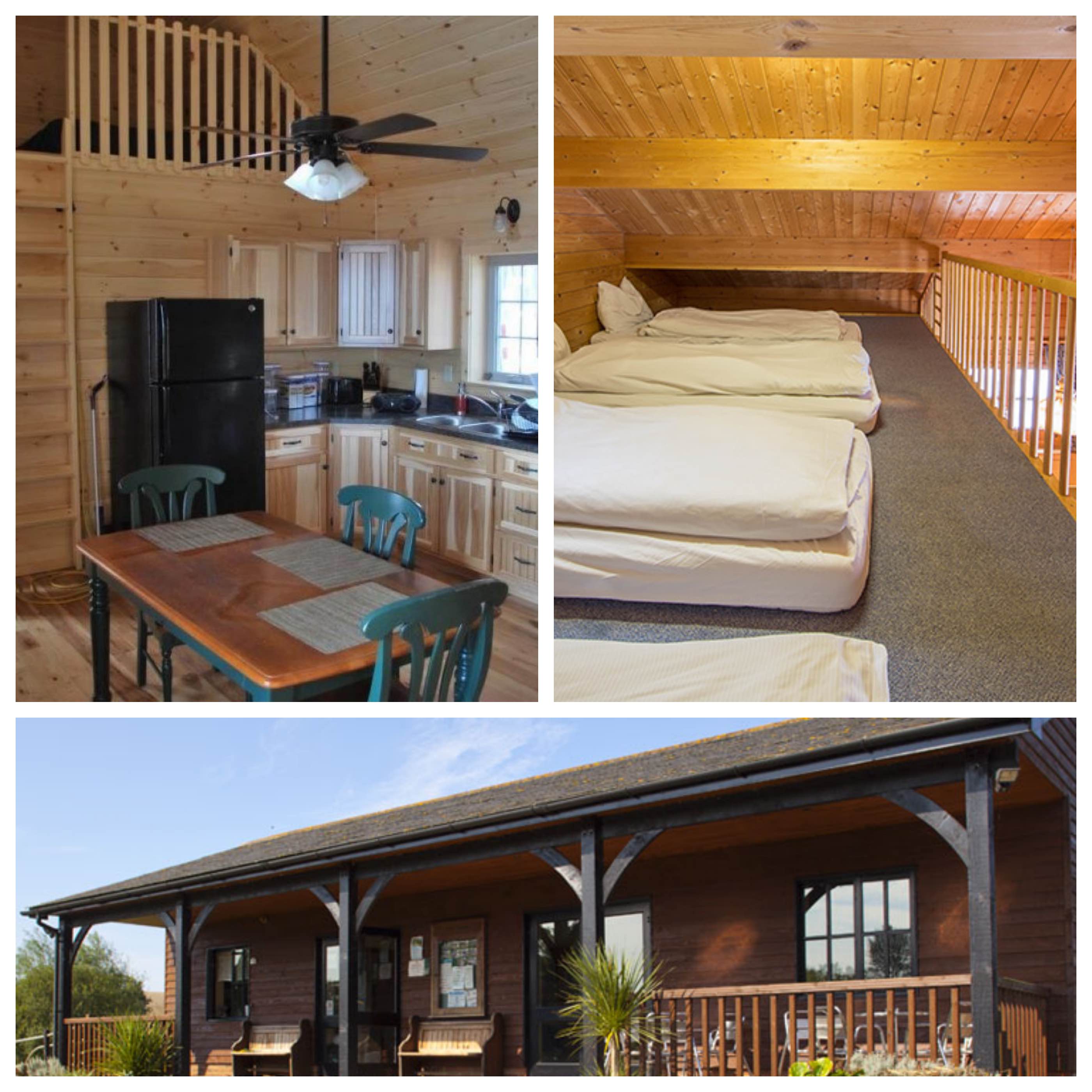 The photo is from Dever Springs which has been our inspiration. Our building will bring about a substantial increase in the number of children accessing our services and facilities. We intend to open up access to other groups who work with similar children. Under our guidance we hope to encourage a new and robust way of working with them, giving confidence to and disseminating good practice to their staff.
Read the whole story by clicking here ...
You can make a donation.
You can make a pledge now and honour it by...
* Cheque - Send us your cheque at the address shown below.
* Just Giving - You can now donate on line at Just Giving http://www.justgiving.com/secondchancecharity
* JustTextGiving - You can donate to the Charity by simply texting "SCCC02" followed by the amount you wish to donate to 70070. For example, if you wished to donate £10 to the Charity, you would text 'SCCC02 £10' to 70070.
* Credit or Debit Card - (Not American express). (Please telephone the Charity on the number below with your card details - We are in the process of setting up direct Card Paments on this site)
* CAF Vouchers.
* www.paypal.com - our email address to donate to is charity@second-chance.org.uk
* G.A.Y.E Scheme. Click here for more details Our Bankers are The Unity Trust Bank, Nine Brindley Place, Birmingham, B1 2HB. Sort Code 60-83-01 our current account number is 20142951 "The second Chance Children's Charity" If you are sending money from outside the UK, using your credit card is the most convenient and efficient method for us.
*If you pay UK tax... You can increase the contribution we receive by printing, signing and mailing us a Tax reclaim form. Our Accounts We will be happy to send you a copy of our accounts. You can request a copy by completing the contact form.
Want to get involved with Second Chance?
You can help us by...
Making a pledge - Donations
Donating items for sale or use.
Organising a fund raising event.
Entering our '100 Club Draw'

For those wishing to organise an event, please contact us for details on what has been a success in previous years. Whatever way you decide to help us, it is very much appreciated.

The Second Chance Children's Charity
Second Chance House
Somers Road Bridge
Portsmouth
Hants
PO5 4NS
Tel 02392 872790, Fax 02392 737550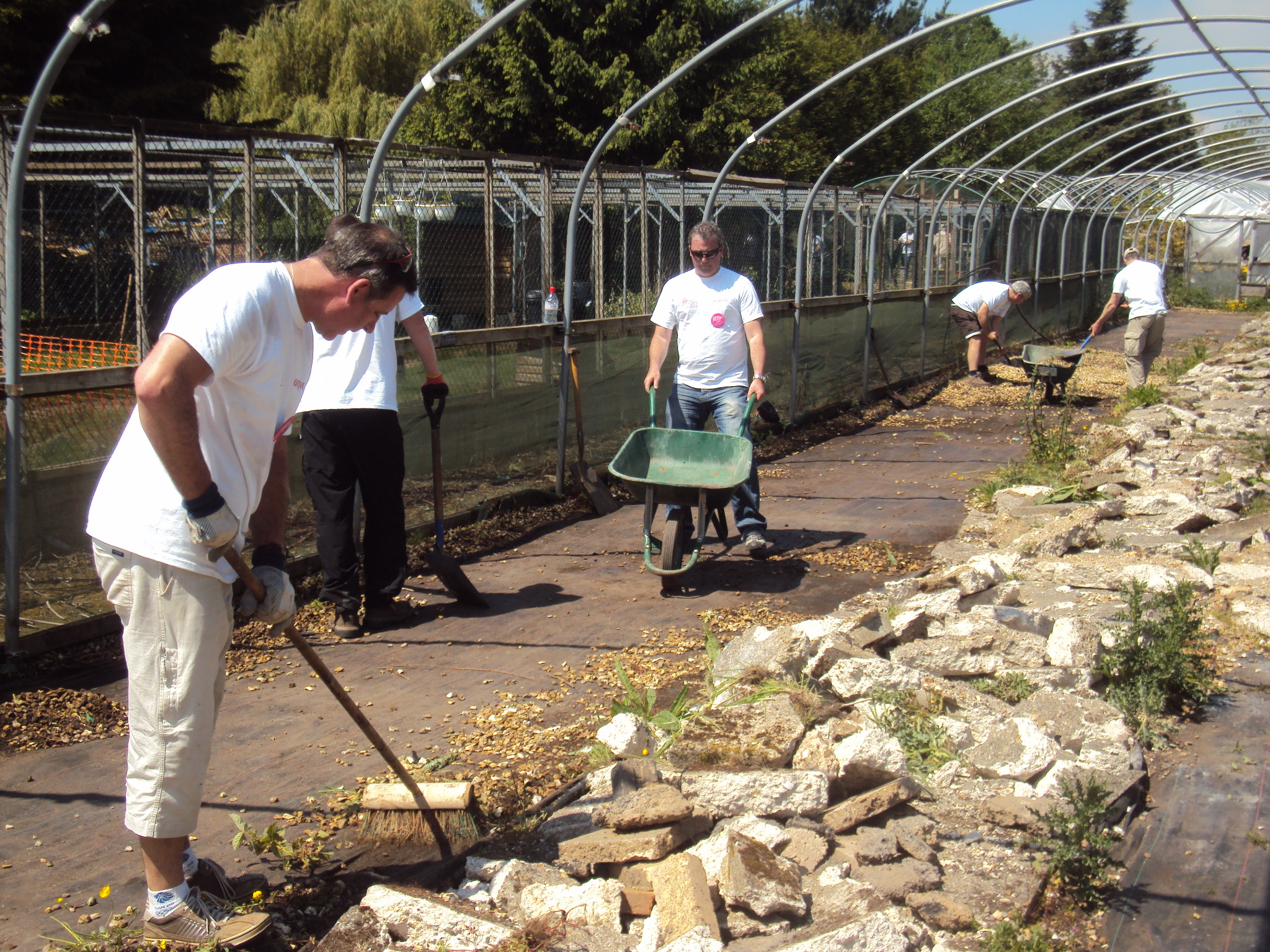 Working Parties
.... are a good way to become involved